Studio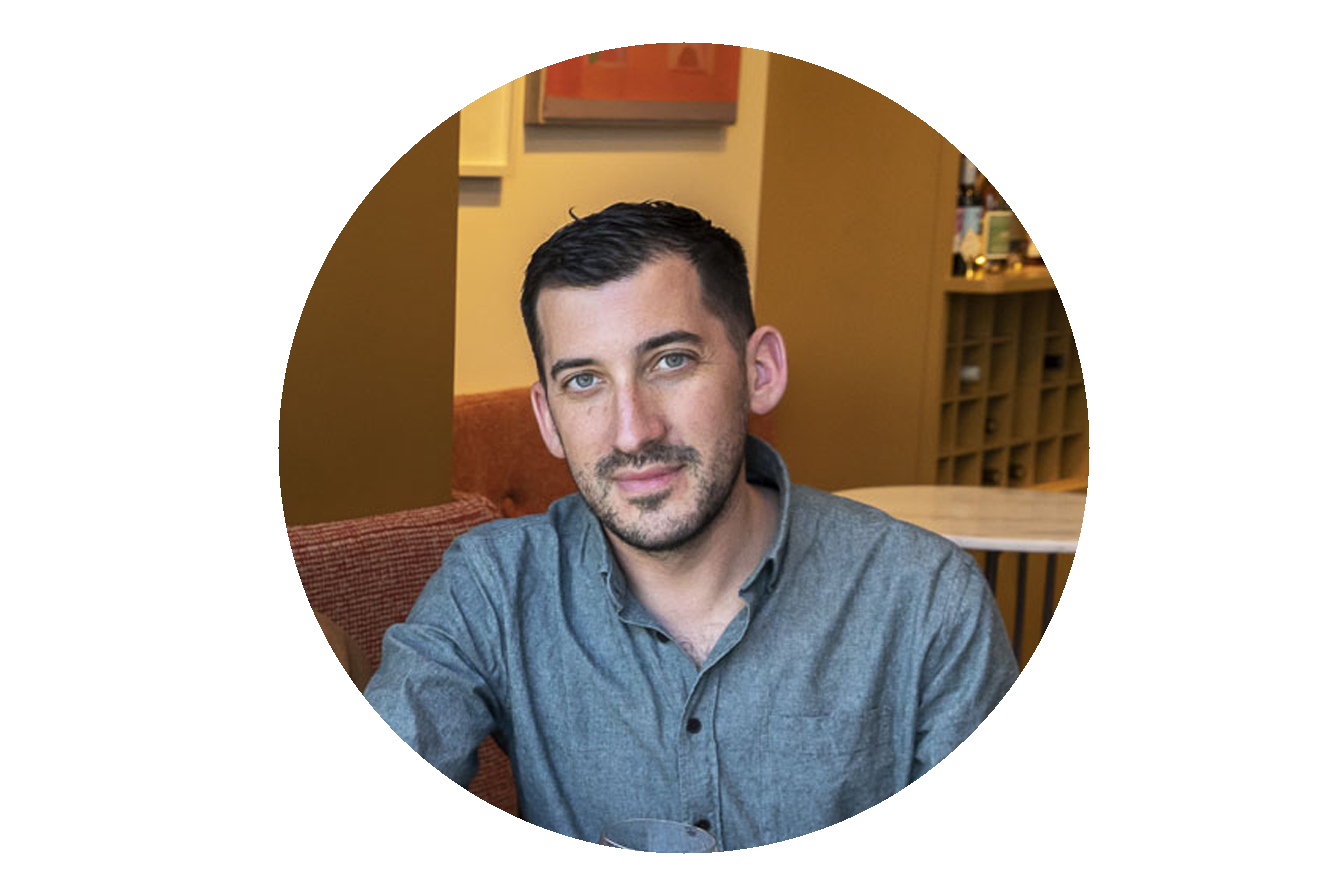 Christian Stayner AIA, NCARB
, Founder and Managing Principal of Stayner Architects.
Licensed: California, Hawaii, New Mexico, Texas, Arizona; LEED AP;
General Contractor (California B-553495)
Contact: christian
@staynerarchitects.com
Angela Lufkin
M.Arch Yale School of Architecture
Contact: angela
@staynerarchitects.com
Jon Anthony
, Project Manager, Creative Director at Stayner Architects.
B.Arch Syracuse University
Contact: jonathan
@staynerarchitects.com
Steve Martinez
M.Arch Princeton University
Contact: steve
@staynerarchitects.com
Collaborators
Gilbert Stayner
John Going
Rebecca Fitzgerald
John Guinn
Paul Giese
Rob Michel
McKenna Stayner
Elif Erez
Alejandro Saldarriaga
Juan-Manuel Andriano
Austin Kronig
, Project Architect at Stayner Architects
M.Arch University of Michigan
Contact: austin
@staynerarchitects.com
Karim Abdel-Wadood
, Project Coordinator at Stayner Architects.
BA George Washington University
Contact:karim
@staynerarchitects.com
Alina Provost
BA UCLA
Contact: alina
@staynerarchitects.com