Young Musicians Foundation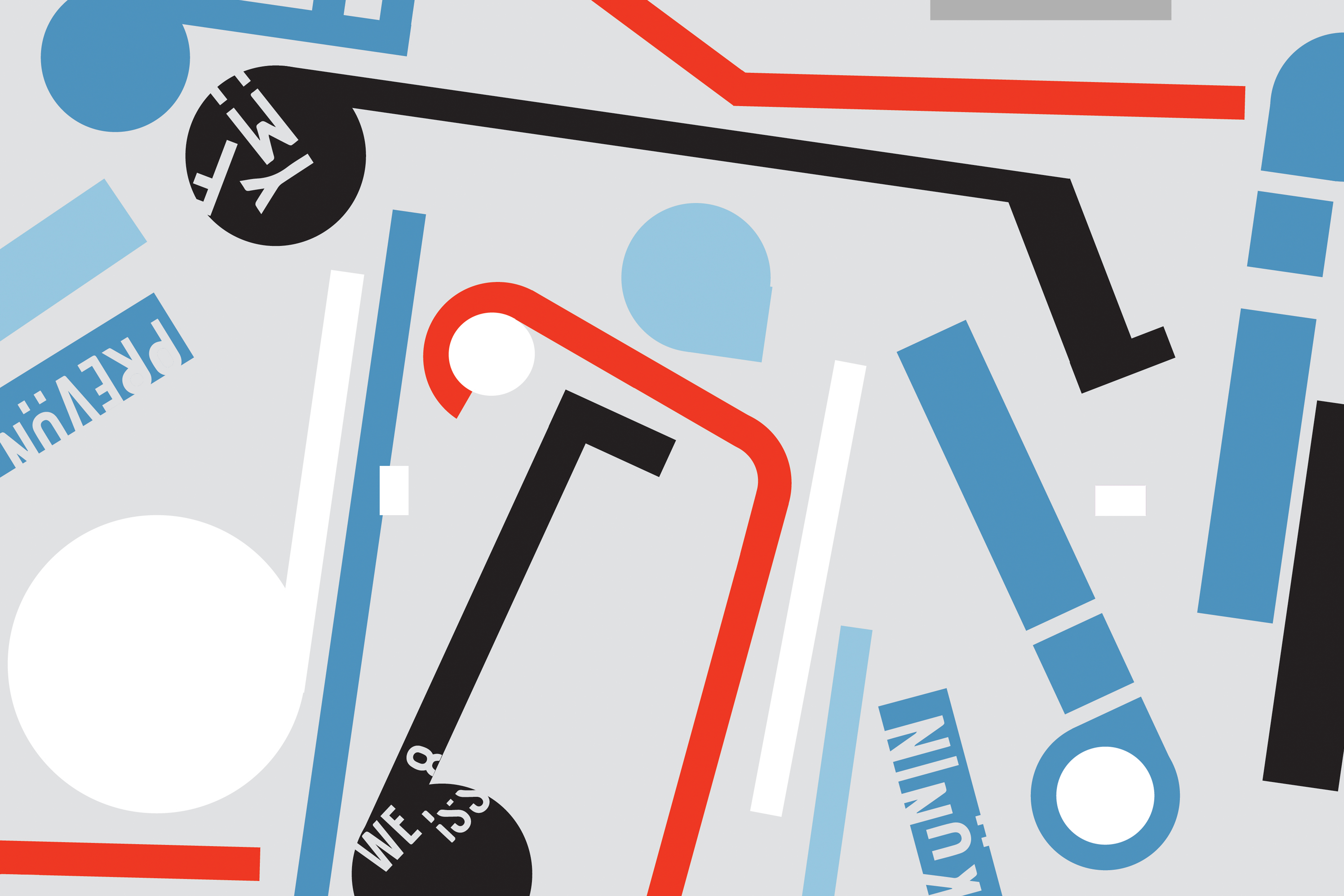 Proposed Project Graphics



Architectural Design
Construction Management

︎


The Young Musicians Foundation (YMF) is a Los Angeles-based nonprofit organization that provides high-quality music education to youths, especially those from marginalized backgrounds. Across greater Los Angeles, YMF brings tuition-free music instruction directly to schools without music programs. The organization offers a wide range of community programming from music technology courses to concerts, in addition to partnerships with organizations including Homeboy Industries and the Office of Los Angeles Mayor Eric Garcetti.

Stayner Architects has designed a new home for the organization in the Historic South Central neighborhood of Los Angeles, a historically black neighborhood with deep ties to Los Angeles jazz culture and the early development of the Los Angeles music scene. From its new location at the intersection of the Florence Mills and Paul R. Williams apartments--two new transitional housing complexes named after historic black figures in arts and architecture and serving the formerly unhoused--the space will provide music access to an even wider group of students and community members. At 5,000 square feet, the headquarters offers a visible space for YMF to expand and evolve its diverse programming and partnership activities.



︎



Stayner Architects' design draws from key elements of the YMF's identity. Founded in the 1950s as an elite youth orchestra attached to the Los Angeles Philharmonic, in recent years the organization has expanded and evolved both its mission and its approach to musical instruction. Central to the organization is a belief that popular and classical forms of music should be treated as equally relevant entry points for music instruction, eliminating an unquestioned hierarchy between "low" and "high" musical typologies.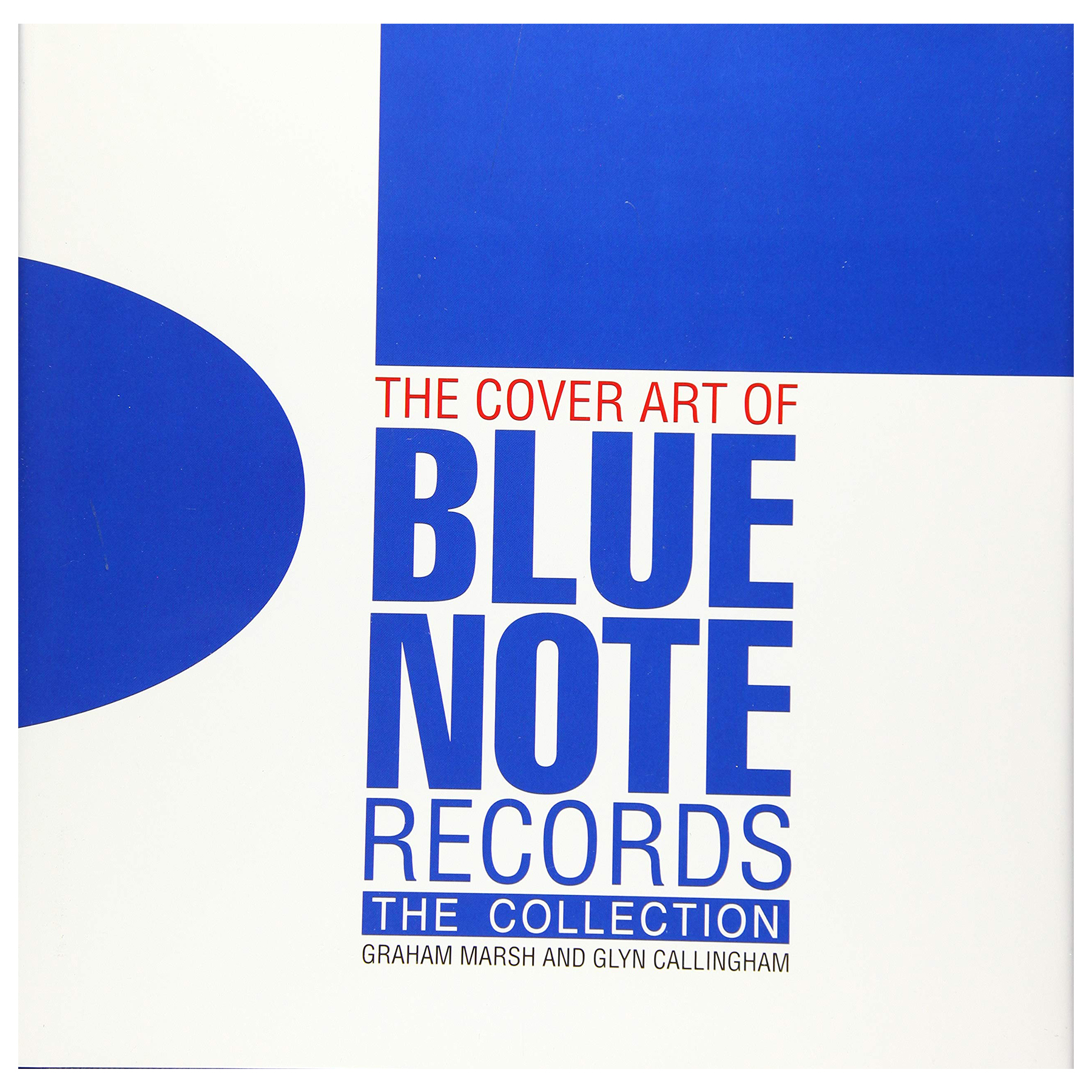 Reference: Blue Note Records Album Artwork





Operating primarily in public school classrooms over the past decades, the new facility centralizes the city-as-classroom. The new headquarters is divided between a flexible open courtyard flanked by dedicated enclosed rooms at the courtyard edges. In the central space, a series of reconfigurable curtains allow YMF members to adapt the space to accommodate multiple uses, from small practice groups to large drum circles or concerts.

Additionally, YMF's ethos of layering in its musical instruction is made tangible through the project's material palette and construction methods. Commonly accessible materials such as industrial welding curtain, concrete block, and polycarbonate panels, are incorporated into the design, but in unexpected places and configurations. These materials and structures, including a wrap-around steel mesh instrument storage system, are layered to produce distinct visual and acoustical experiences of each space.



︎


Floor Plan




Courtyard
01-Reception & Parent Waiting Lounge, 02-Practice & Performance Area
03-Seminar & Training Area, 04-Instrument & Equipment Shelving

Classroom & Workshops
05-Small Group Classroom, 06-Family & Children Classroom, 07-Media Control Room, 08-Media Technology Classroom, 09-Guitar Ensemble Classroom, 10-Workshop, 11-Medium Group Classroom

Support Spaces
12-Admin & Office, 13-Bathroom, 14-Closet, 15-Kitchenette




︎




The design centers around YMF's open "Courtyard" or main room and its central Practice & Performance Space. The design for the central YMF space is made of multiple curtains of different materials and opacities that can be combined and separated to define specific spaces as needed. The largest of these curtains is a semi-translucent vinyl and defines the activity taking place inside. At the same time this curtain allows the YMF community to see and hear both inside and outside the enclosure. On the floor, colorful painted supergraphics offer opportunities to display the YMF logo, incorporate donor names, and title adjacent rooms.

The Courtyard is delineated by a multi-colored metal open-mesh storage system, that proposes to use flexible horizontal shelving to store and display YMF's extensive instrument collection, as well as vertical hanging storage for equipment, signage, and small instrument accessories. The shelves can be locked where necessary to safeguard expensive instruments. When instruments are in use and the shelves are left empty, they define the classrooms from the public space.

YMF's more isolated or contained programs skirt the perimeter of the Courtyard. Various layers of separation from the Courtyard respond to the different needs for sonic, spatial, or visual isolation. These spaces are used for office space, media room, and small breakaway classrooms to name a few.


︎





Project Team
Christian Stayner, Alina Provost, John Going,
Rebecca Fitzgerald, Jon Anthony


W: Young Musicians Foundation


︎