dublab Broadcasting Studio

dublab Studio
Photo By Ye Rin Mok




Mass Plywood panel fabricaton process at Freres Lumber in Lyons, Oregon






Located on the ground floor of a former LADWP building near USC, the new location for the dublab headquarters set out to produce a new physical space for the digital community that dublab has cultivated. In approaching the design, Stayner Architects wanted to focus the design on the broadcasting studios, the core of dublab's ethos. Wanting to highlight the studio, the concept centered around a building within a building, where dj's, staff, and visitors are constantly moving around the studio as an object in the space.





︎

dublab worms eye


dublab Studio
Photo By Ye Rin Mok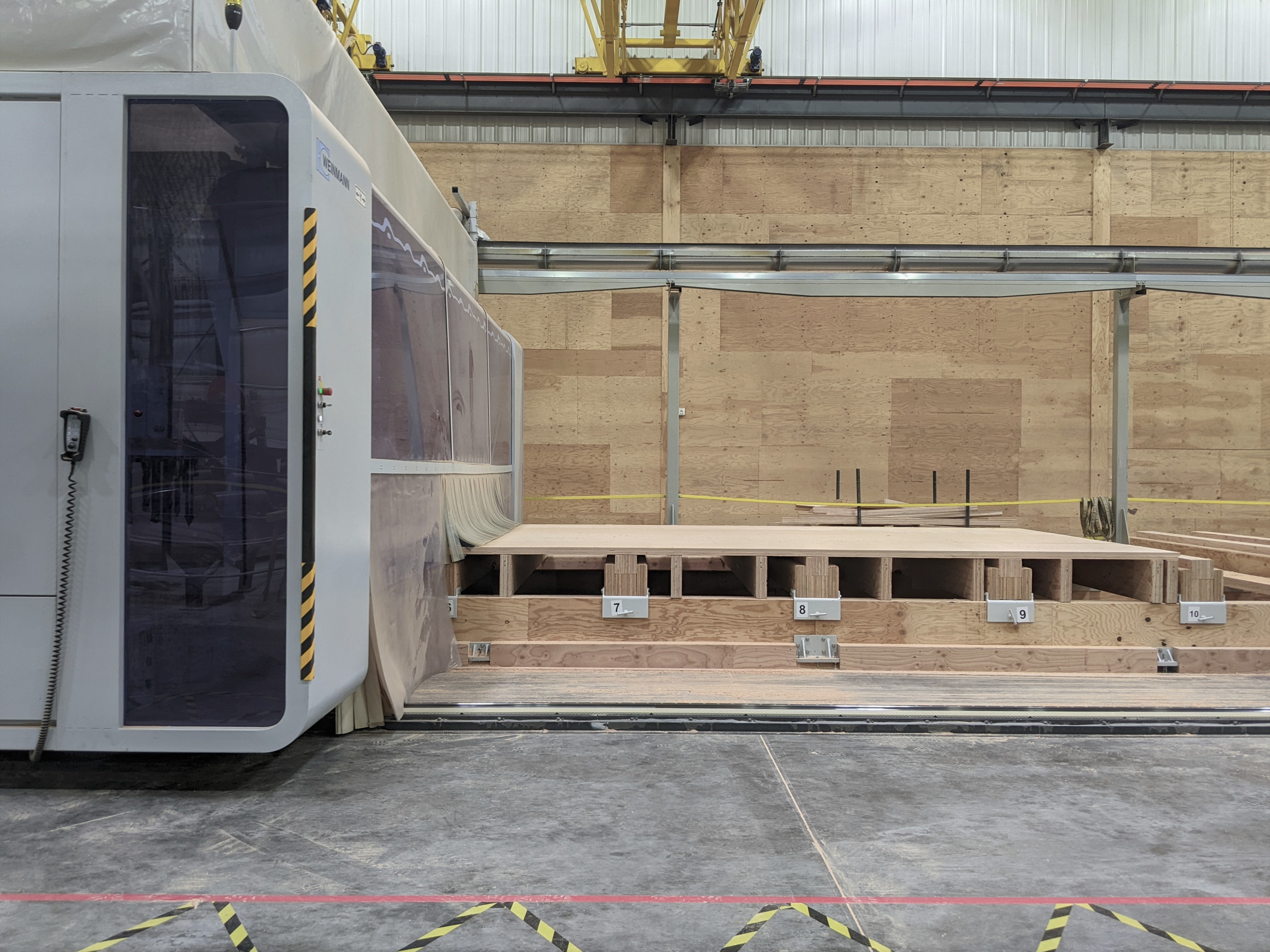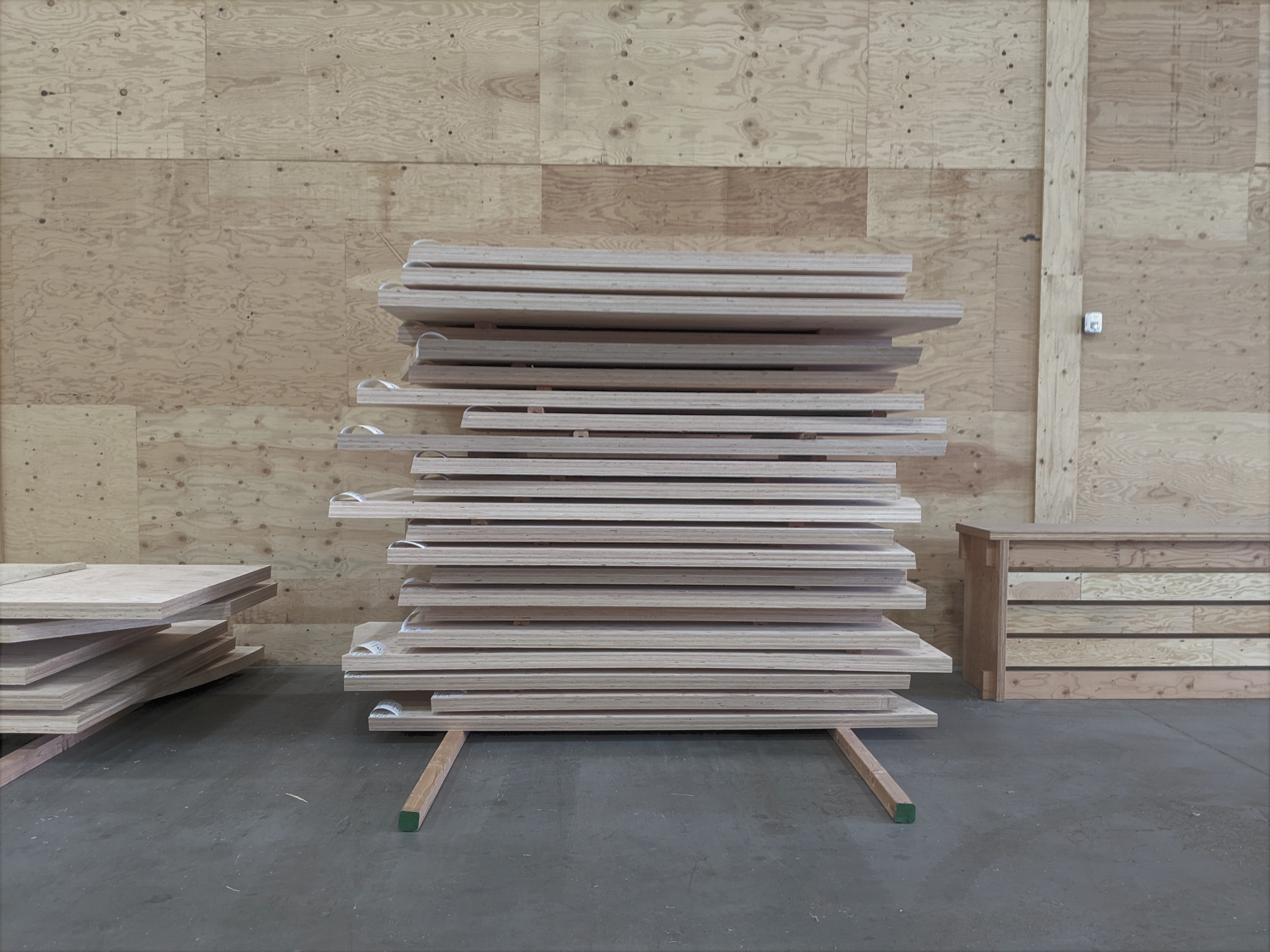 Mass Plywood panel fabricaton at Freres Lumber in Lyons, Oregon



Materially, the project encouraged the use of Mass Plywood Panel, an emerging material which Stayner Architects has begun investing development in. Mass Ply Panel is beneficial through its structural properties in addition to reduction of assembly time as opposed to traditional framed construction. Mass Plywood Panel also allows for the panels to be disassembled and reassembled giving the materials a longer lifespan as opposed to other forms of construction.
Shop Drawings

Side view facing large window
Photo By Ye Rin Mok
Studio Plan



Studio section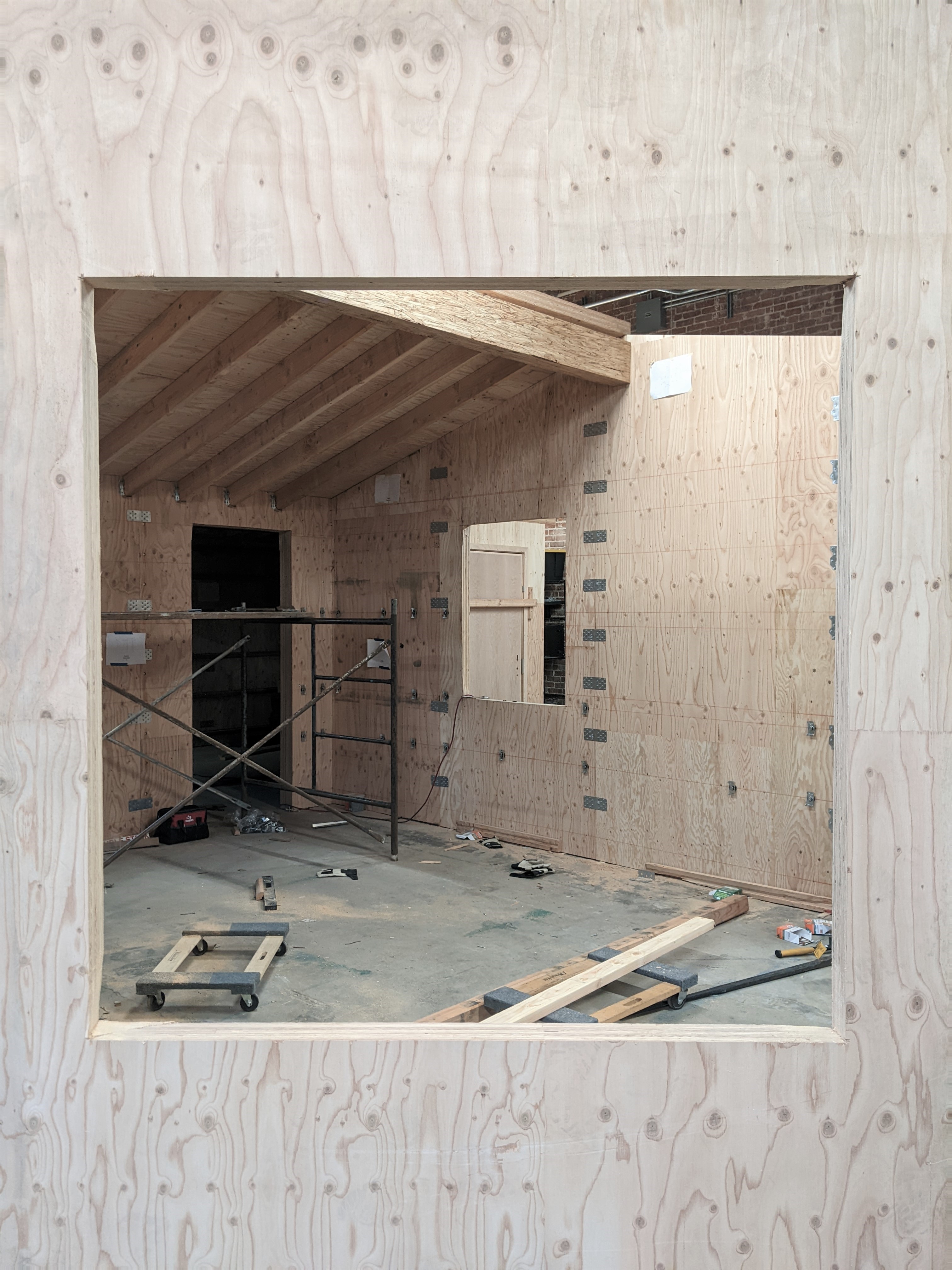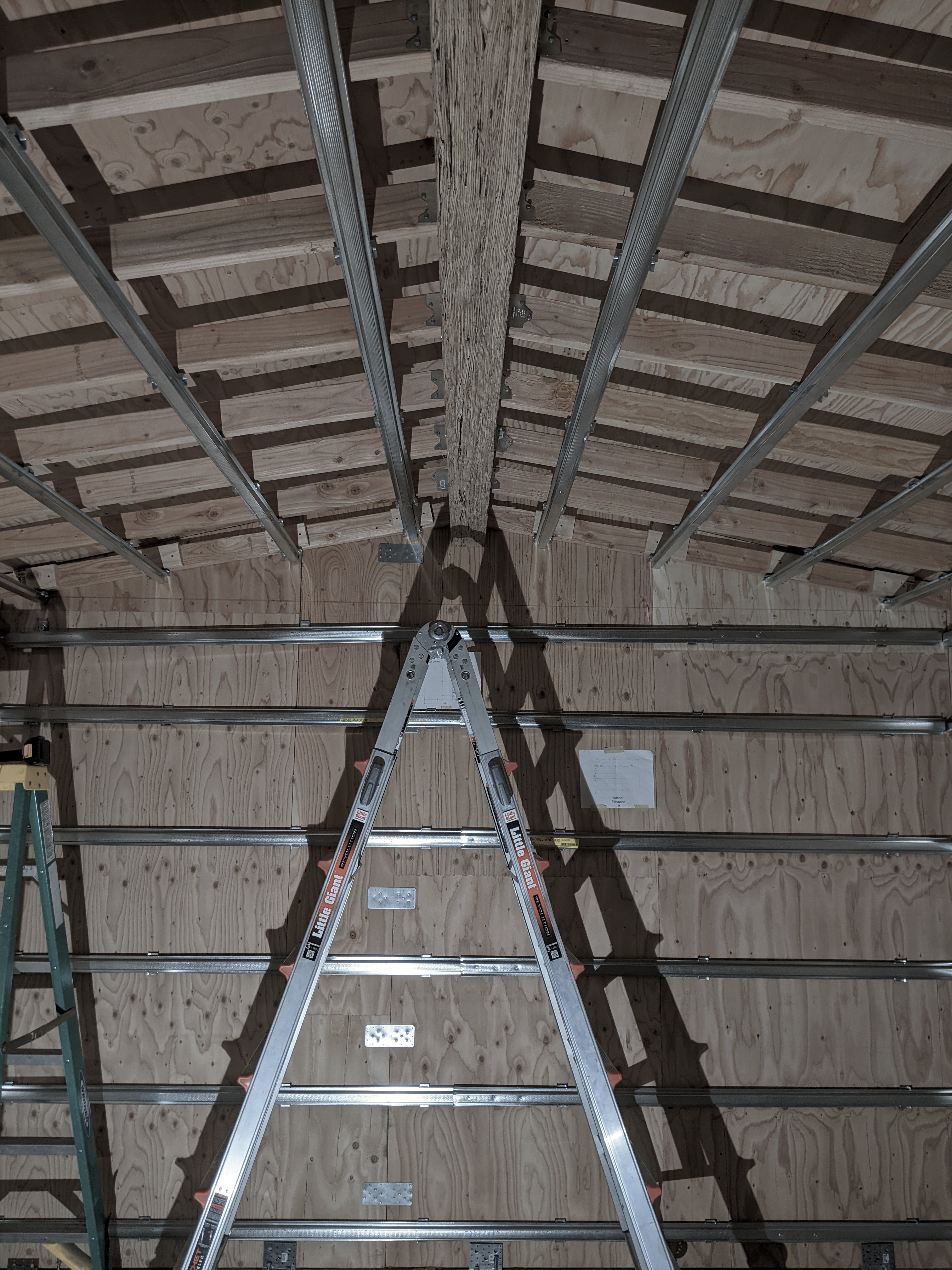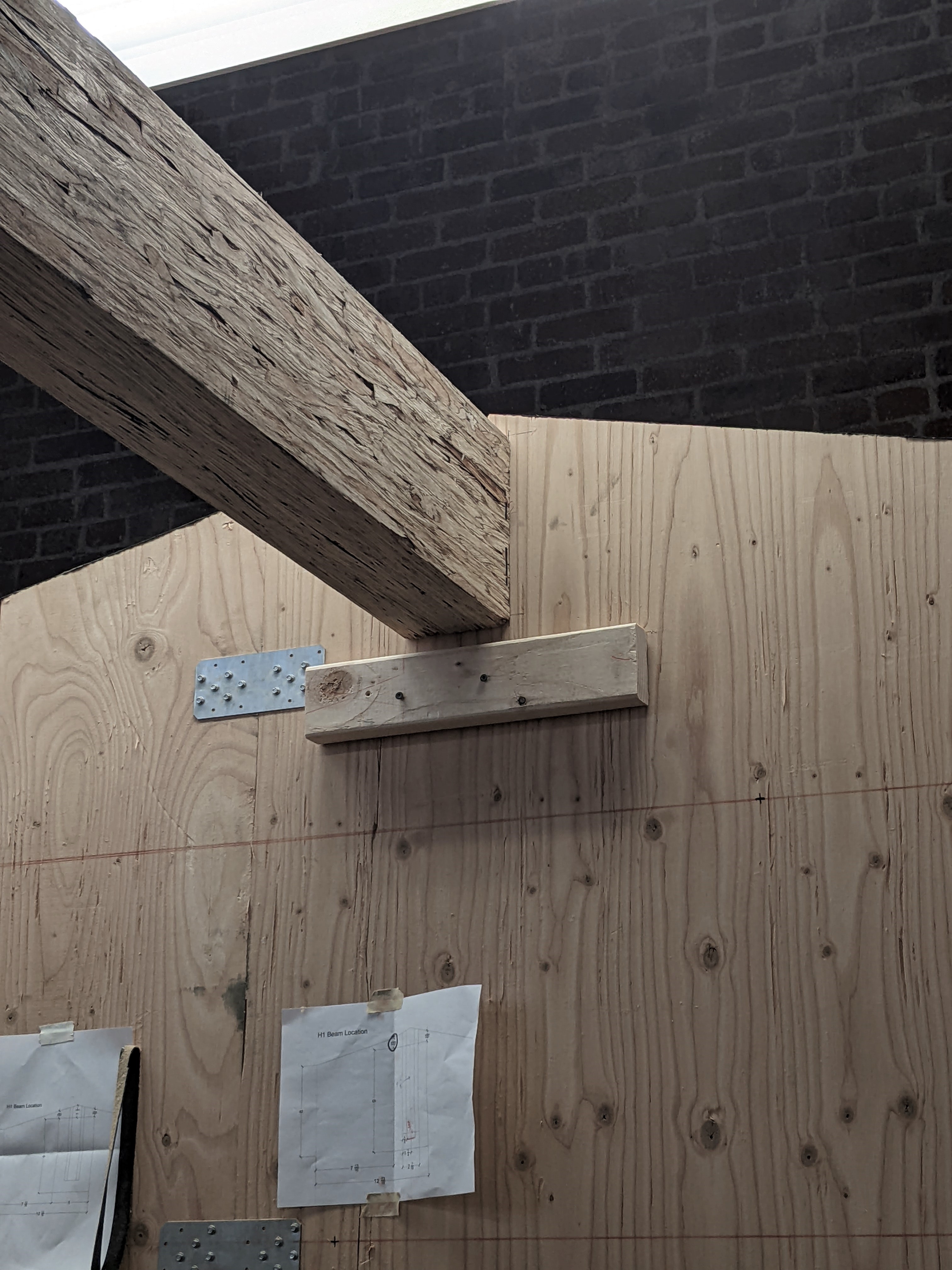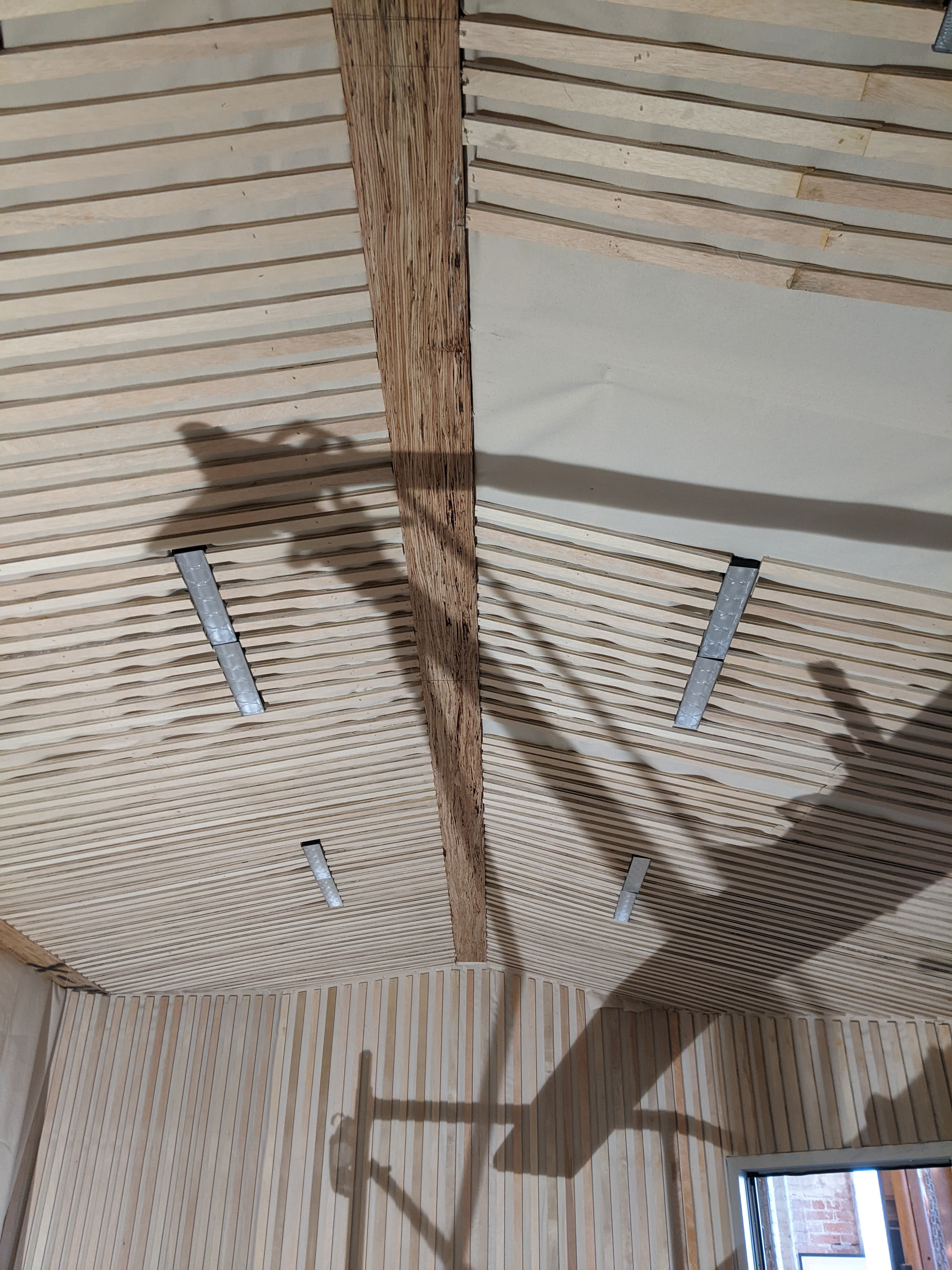 Fabrication Images



The interior build out regulates the flow of sound within the studio. While the Mass Plywood Panels keep noise from leaving the interior, a wall assembly using a combination of plywood slats, mineral wool insulation and fabric help absorb sound to keep the reverberation to a minimum.



Studio interior
Photo by Ye Rin Mok




Cut away worm's eye view of studio





Studio rear view
Photo by Ye Rin Mok




Studio Rear
Photo by Ye Rin Mok




Studio Interior
Photo by Ye Rin Mok





Project Team
Christian Stayner, Steve Martinez, Karim Abdel-Wadood

Contractor
Stayner Architects: Enrique Gomez, Steve Martinez, Karim Abdel-Wadood, Talia Moretti, Larkin McCann, dublab volunteers