Bacetti Restaurant

Entry Sink
Photo by Dylan & Jenni



Real Estate Development
Architectural Design
Products & Branding
Construction Management

︎



Bacetti Restaurant

occupies one unit in our larger Echo Park Avenue development, along with

Tilda Wine Bar.

The development was conceived as an intimate set of interconnected businesses, which are inserted into the already-bustling commercial-residential fabric of Echo Park. Small-scale, independent businesses are the core of Echo Park, an exemplar in Los Angeles as a neighborhood of mixed-uses and diverse ownerships.
Interior Courtyard
Photos by Ryan James Caruthers




Echo Park Development Cross Section
Interior Details
Photos by Ryan James Caruthers
Interior Courtyard Seating Area
Photo by Dylan & Jenni
Echo Park Development Plan
Bacetti , Tilda Wine Bar & Future Developments


Bacetti's focus is on rustic, Roman-style food, including a full menu for sit-down meals in addition to a walk-up counter for coffee and espresso. With these two uses in mind—the everyday, quick stop, and the more leisurely meal—we used Bacetti's generous footprint to our advantage, dividing circulation paths for fast and slow visits, while maintaining visual access, amplifying the restaurant's vibrant atmosphere as well as its ease-of-use.
Bacetti Interior Details
Photo by Dylan & Jenni
Bacetti Interior Details

︎



We've developed three-axis CNC techniques in-house to fabricate Bacetti's custom terrazzo counters, which we now make for other projects at our Glendale Blvd. production site. With an in-house mill now up and running, what was initially a project-specific material and budgetary challenge has become the impetus to take on new design opportunities at a variety of scales. We're now working on a new set of material and finish palettes, using traditional CNC applications in novel ways on ceramic, wood, and stone.



Kitchen Space
Photo by Dylan & Jenni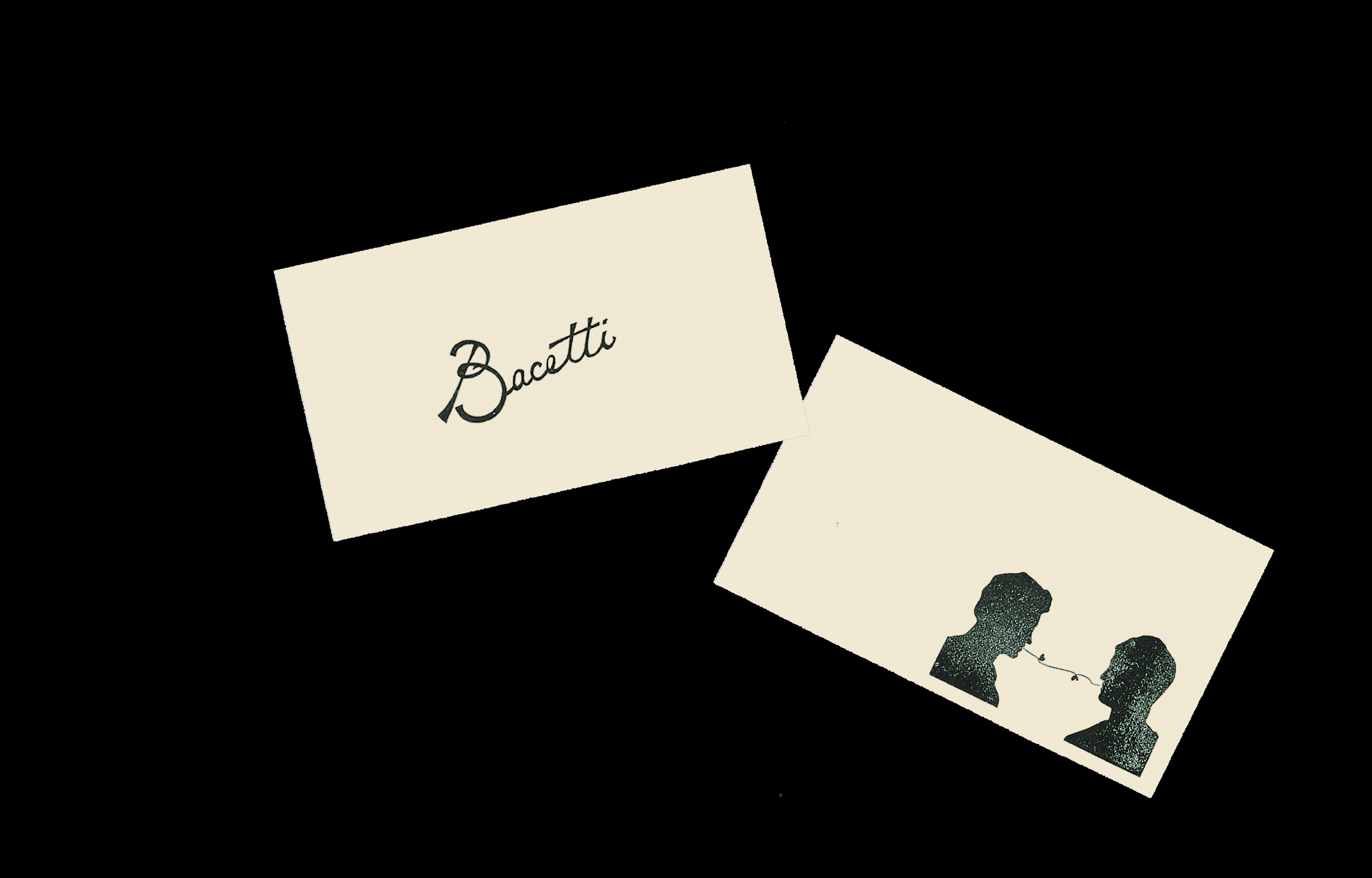 Project Team
Christian Stayner,
Jon Anthony, John Guinn, Rob Michel,
Paul Giese, Karim Abdel-Wadood

Photography:

Ryan James Caruthers
Dylan & Jenni

Vignette Phtography:
Jon Anthony w/ Stayner Architects


︎


Bacetti Under Construction

︎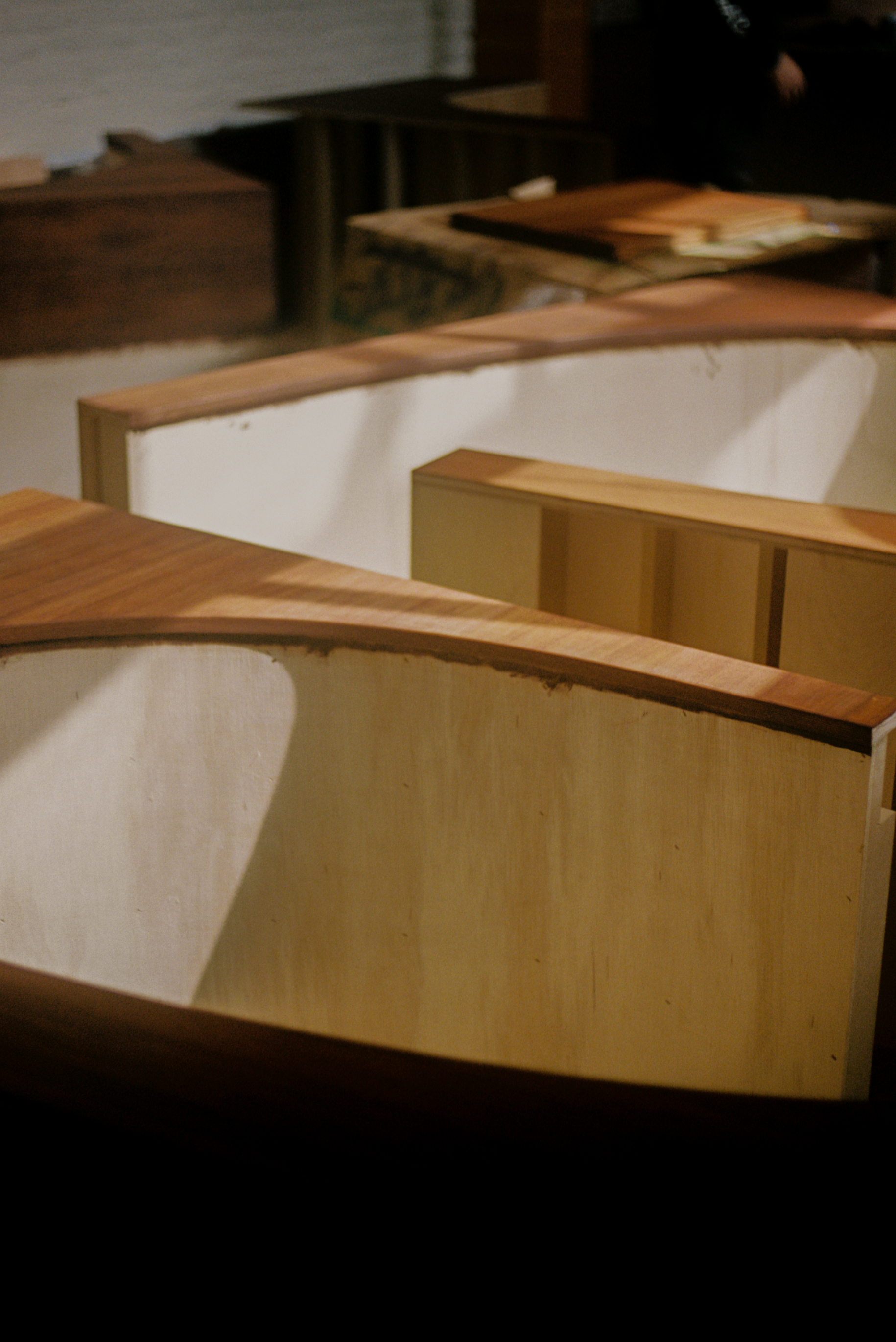 ︎