Interiors & Branding
We work at all scales. ︎︎︎

No detail is too small, no product too ephemeral, and no expertise is out of reach. We believe that design-thinking can add beauty, nuance, and value to anything. From coasters to tote bags, billboards to murals, terrazzo to stemware, we think that the life of a building includes all of the materials, objects, and images that live inside of it.
︎



Essential to our firm's ethos is careful attention to the details that we believe give a space not only aesthetic resonance, but longevity as well. We take care to choose materials that will live and age along with a building, growing more beautiful with time and use.


︎


Signage and identity design for Tilda Wine Bar, Los Angeles, 2020︎



Graphic Identity for
Bacetti,
Los Angeles, 2021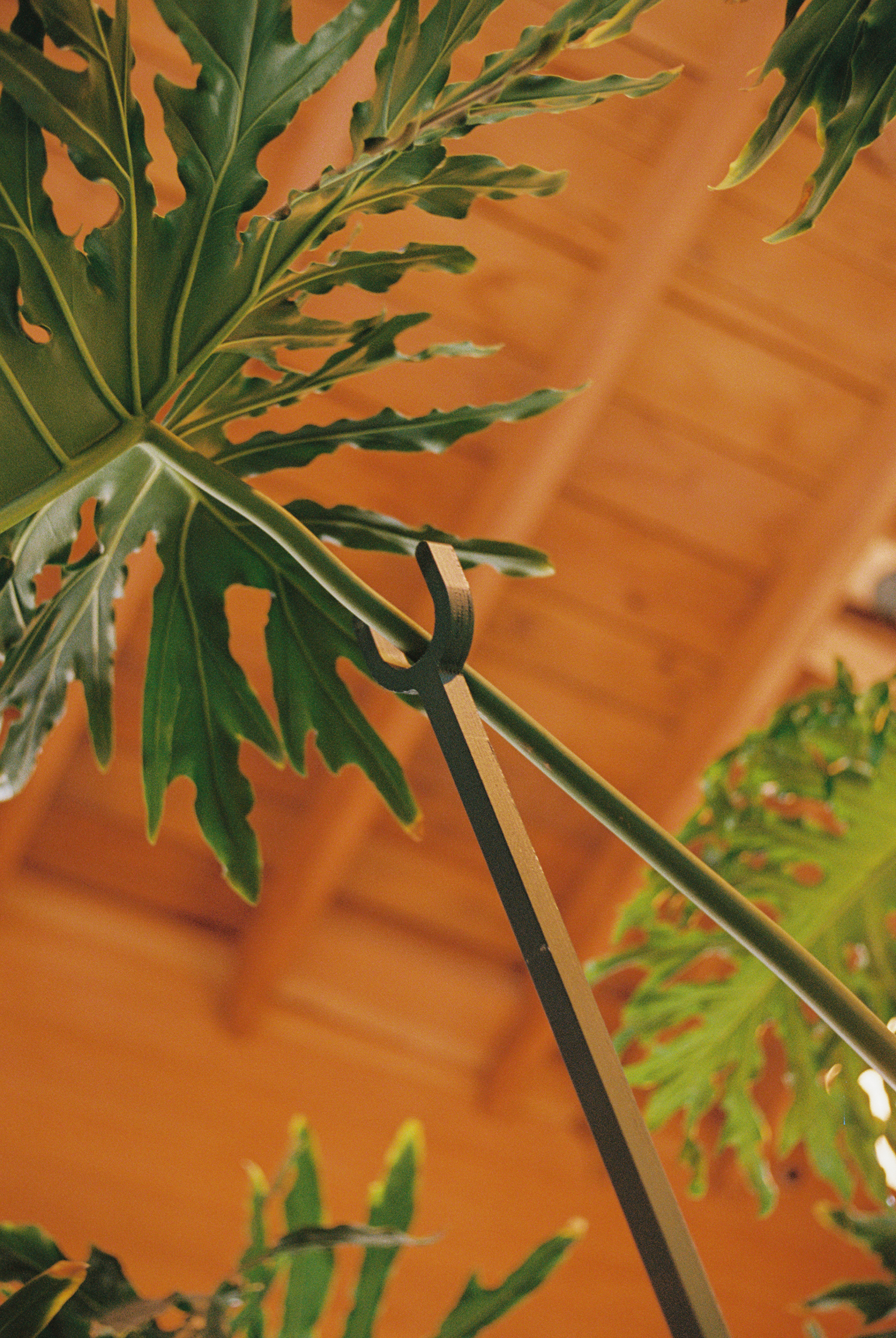 CNC-milled bench and plant support at Bacetti

︎


Custom furniture, signage, and graphic identity for Tamarindo Restaurant in San Clemente CA, 2019


︎



Graphics for Parrot House Echo Park Workplace




Isabella Wine Label (2021,2020) for Tilda Wine X Purity

︎