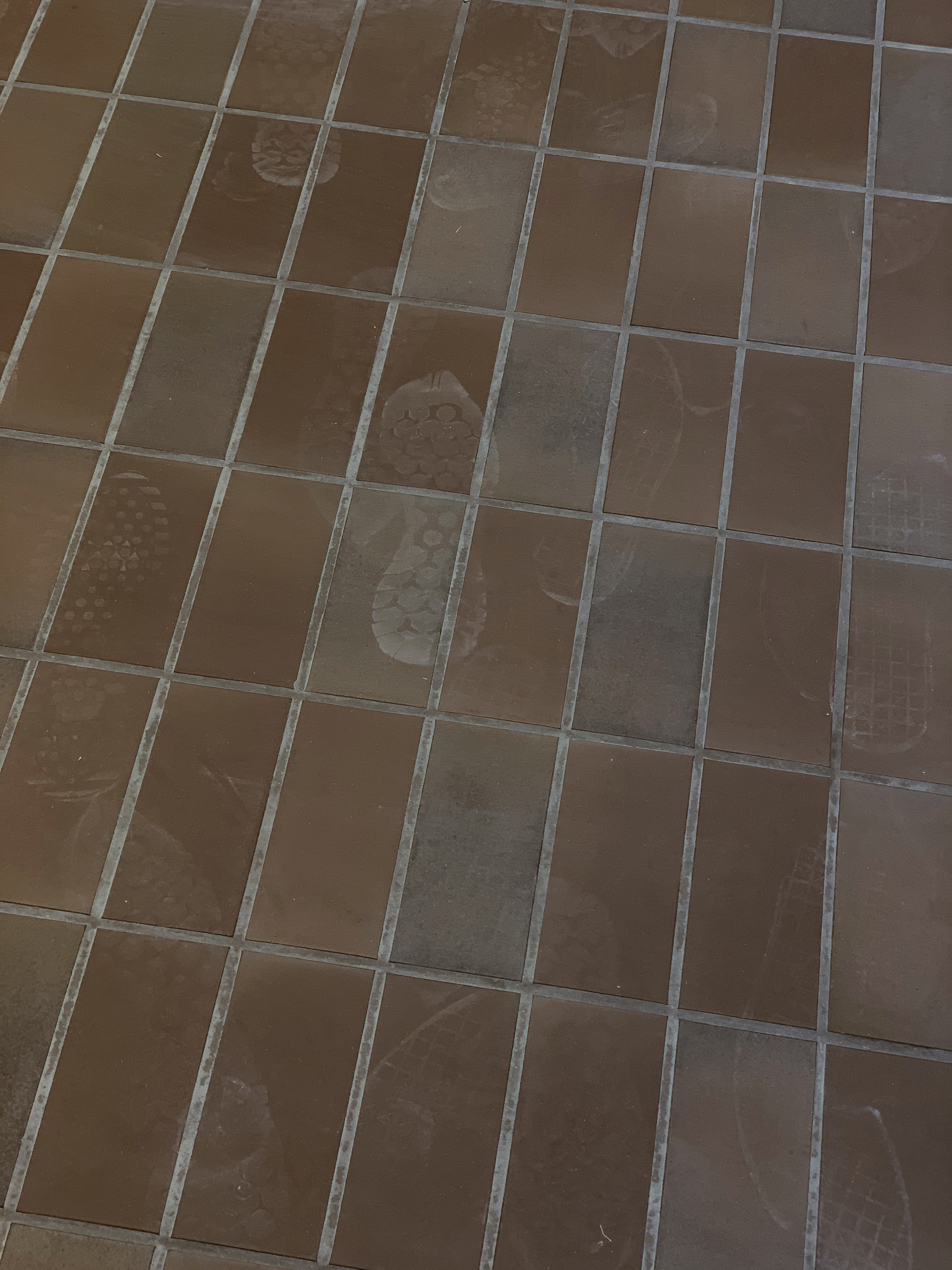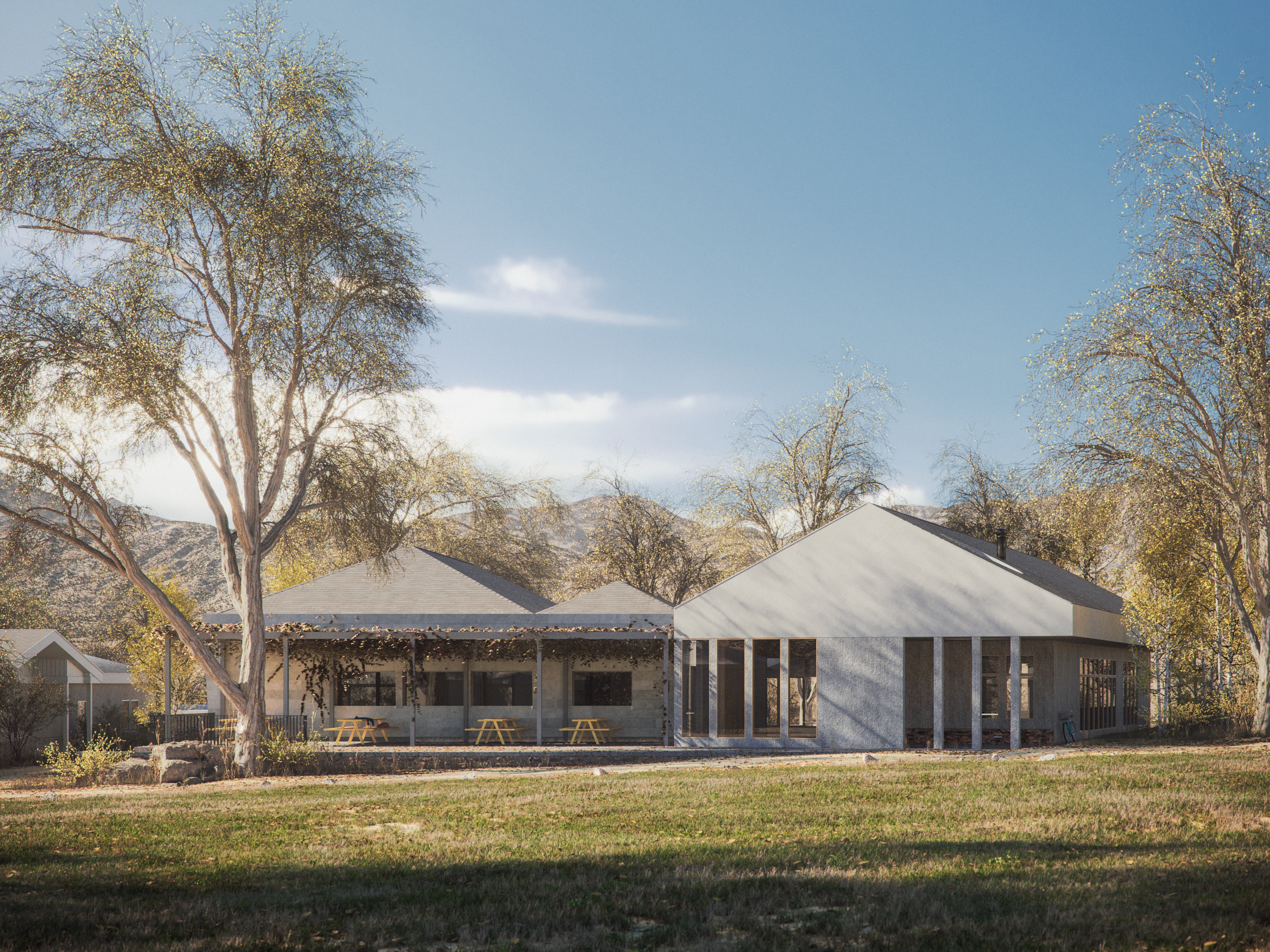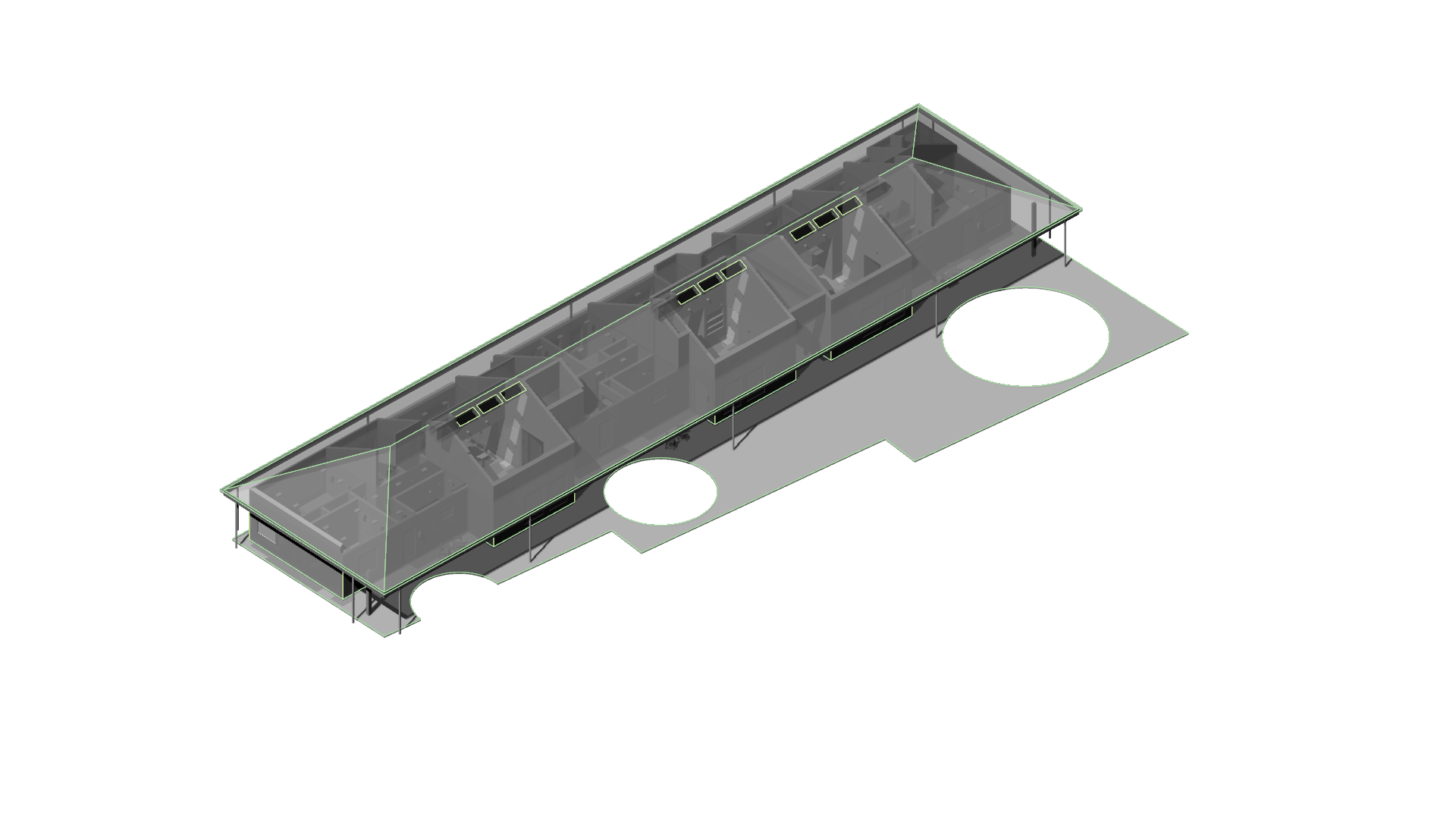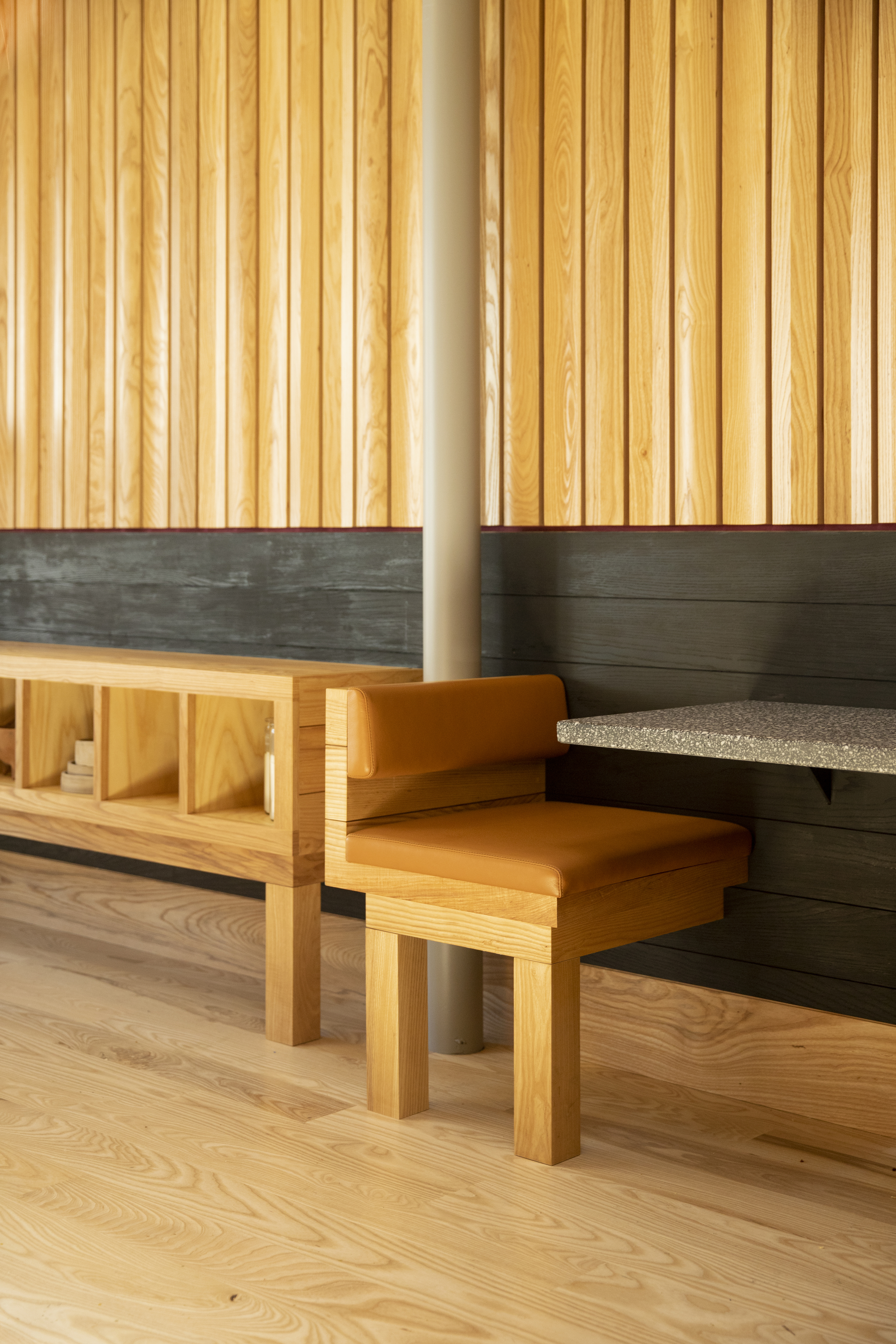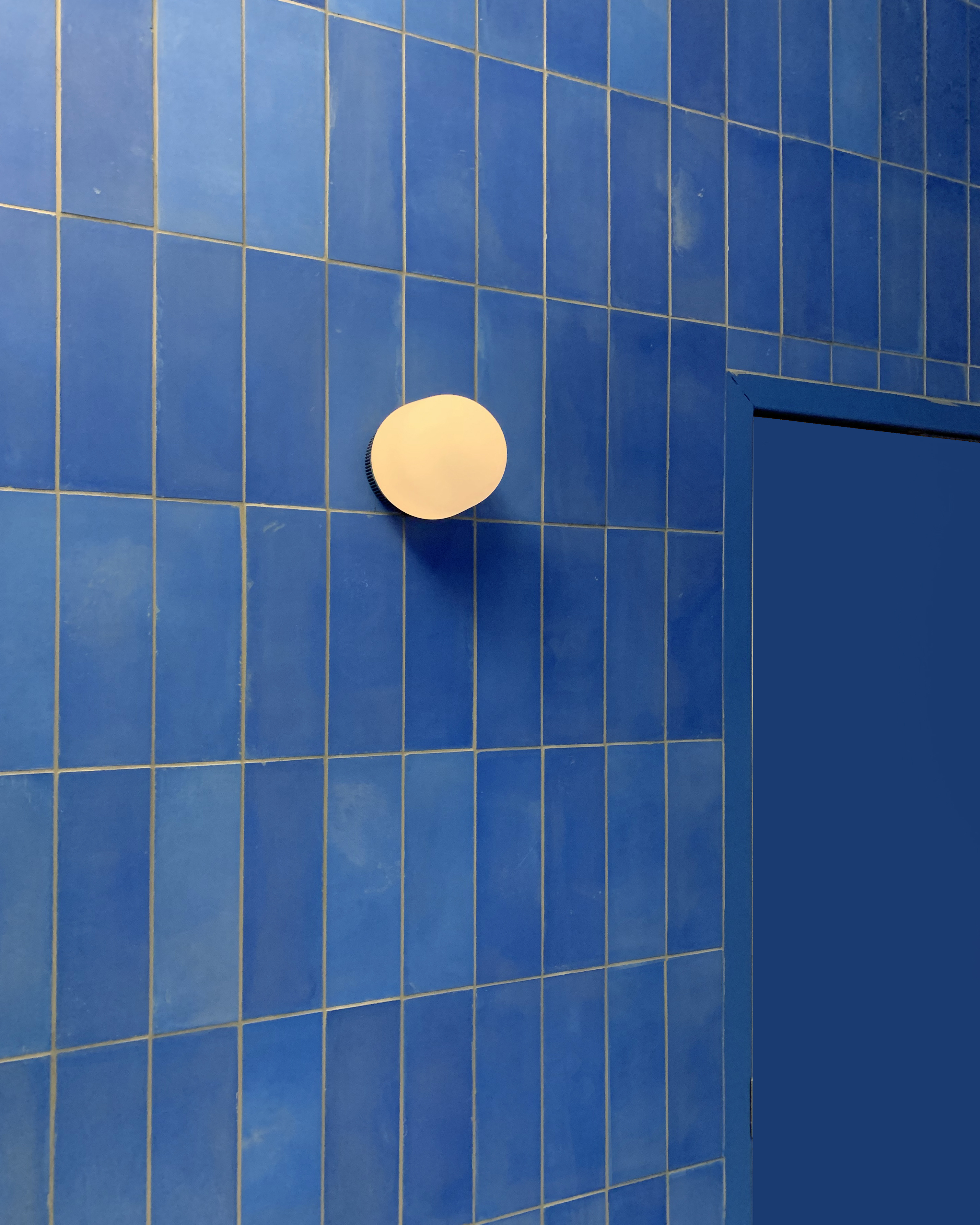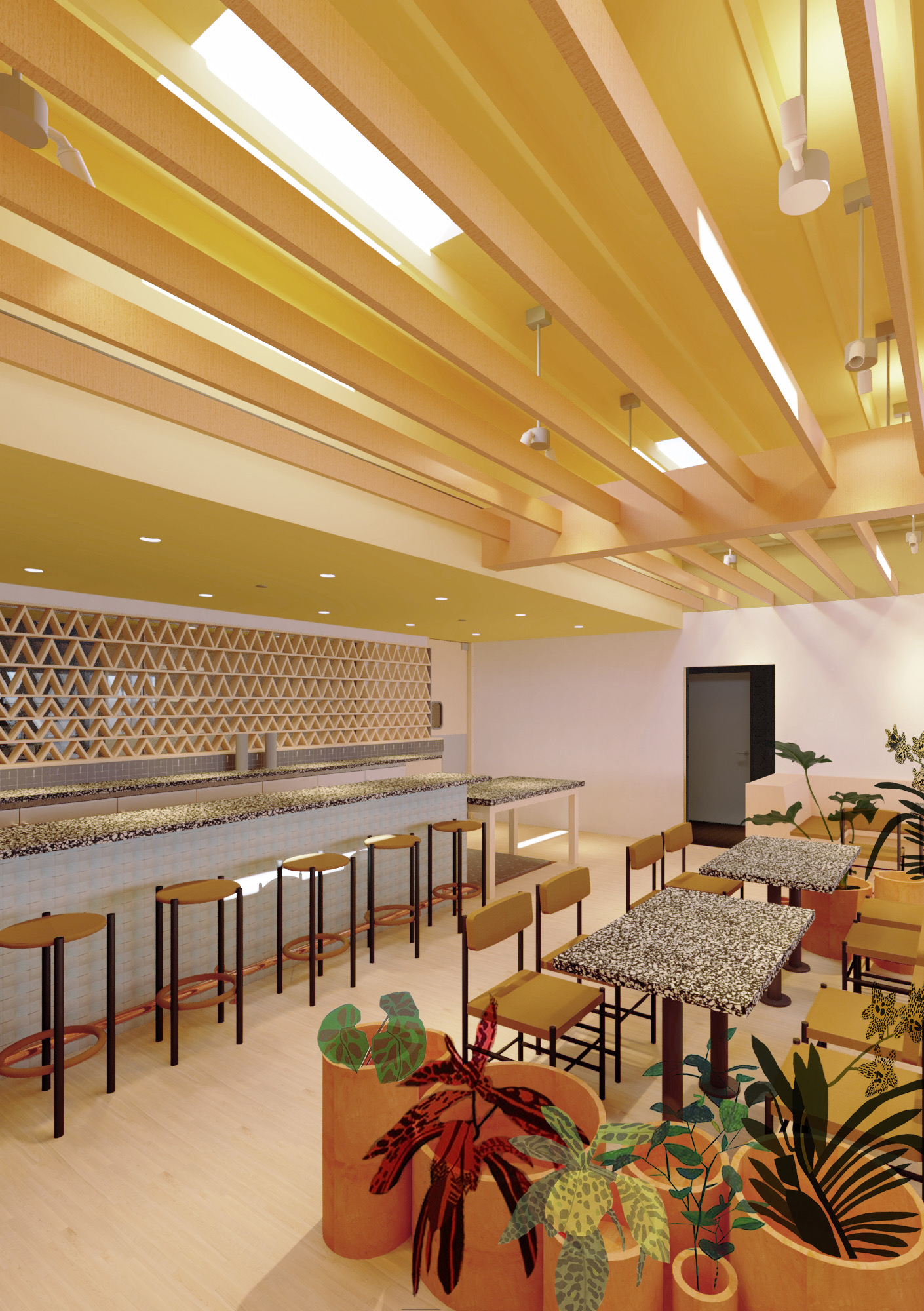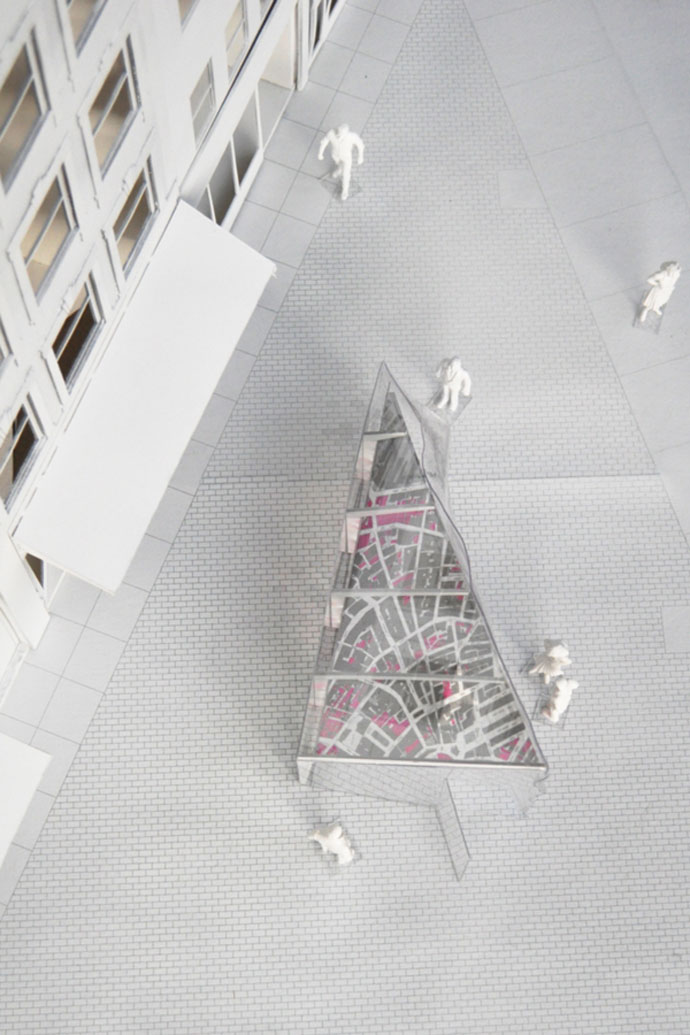 Inquiries

New Projects1

christian
@staynerarchitects.com

Business Administration

accounting
@staynerarchitects.com

Press

press
@staynerarchitects.com

1 Thanks for your interest in our practice. Our client base tends to be non-profit organizations, cultural and governmental institutions, and individuals and companies who are committed to contributing to society through the built environment. Note that we generally don't take on single-family residential commissions unless the client is sufficiently weird, the setting is particularly demanding, or the project in some way gives back to its surrounding community.

Office

1461 Echo Park Ave.
Los Angeles, California
90026 US

T +1 213 484 0224
F +1 213 483 8768




Team

Christian Stayner, AIA
1

John Guinn
Jon Anthony
Rebecca Fitzgerald
Paul Giese

John Going
Julia Klinestiver
Gilbert Stayner
2
1
Architect: California, Arizona, New Mexico, Hawai'i, Texas; NCARB Certificate; LEED-AP
2
Architect: California
Services
Architectural Design
Real Estate Development

Products & Branding
Construction Management
3
3
As Stayner Properties, Inc. (California General Contractor License 553495)